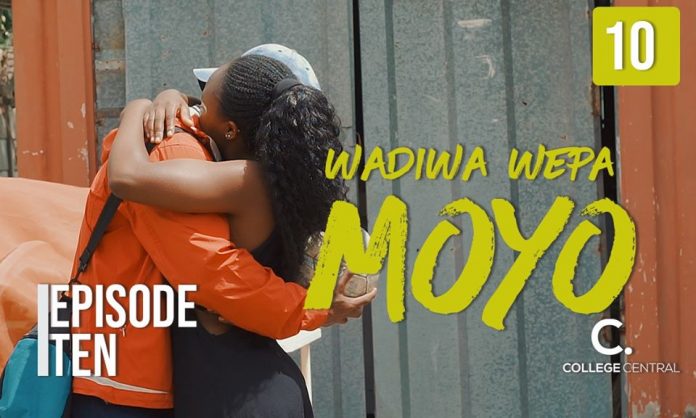 College central, the Youtube channel that hosted the popular love drama Wadiwa WepaMoyo has been hacked.
The Film company shared the news this afternoon on its Twitter page.
The hacker deleted all their content including episodes of Wadiwa WepaMoyo and renamed the channel 'Dave Ramsey Live.'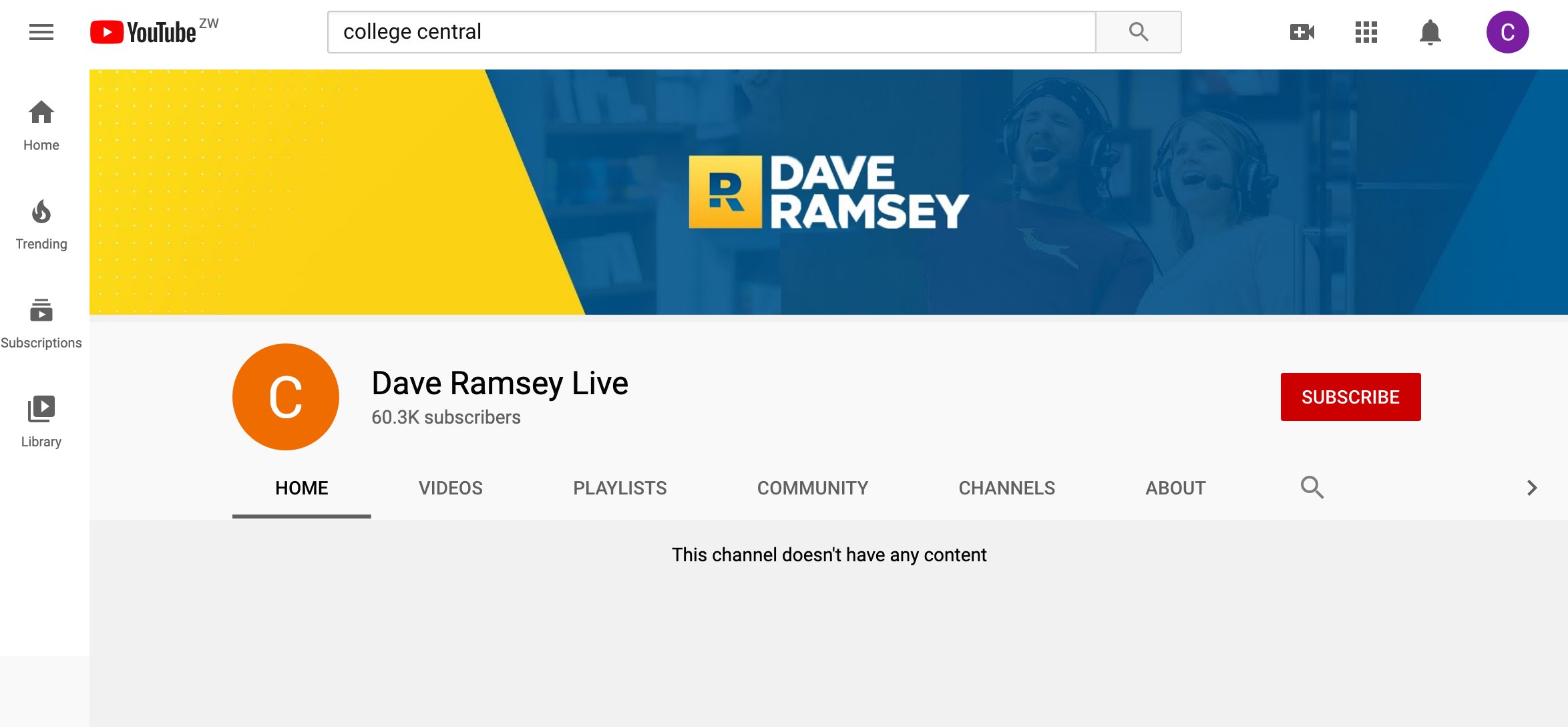 A screen shot of the now hacked College Central YouTube channel which has been renamed.